Our Kids. Our Future.
We are a registered non-profit focused on Utah Kids.
We conserve medical supplies in Utah and assist families with disabilities with obtaining medical supplies and/or equipment at little to no cost. We also have the largest online support network for special needs in the state.
LEARN MORE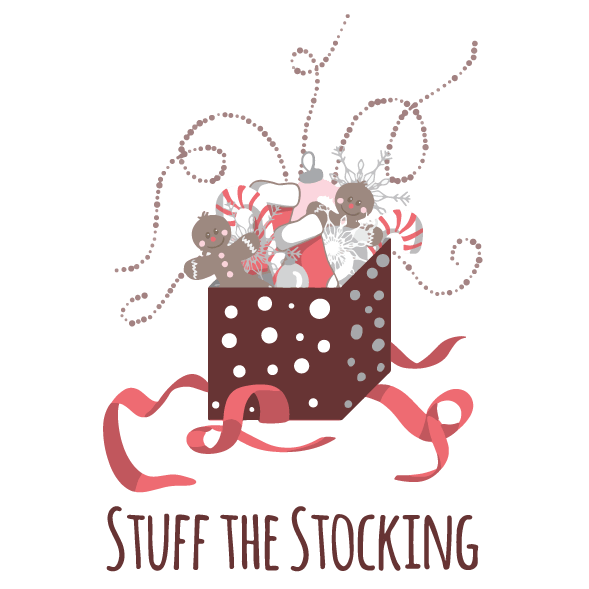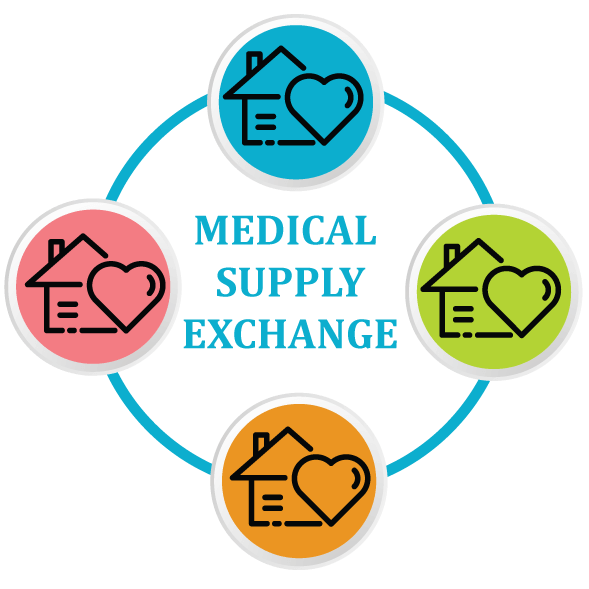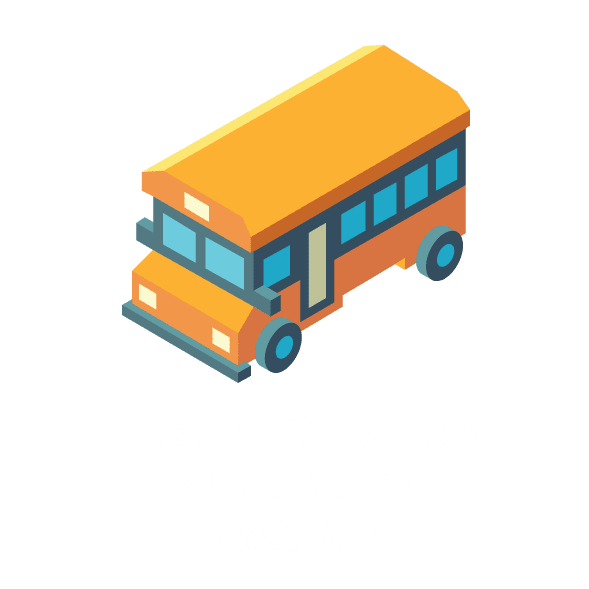 Welcome To Utah Kids Foundation
"The Utah Kids Foundation is dedicated to enhancing the quality of life of special needs children and their families."
"There is a long list of companies focused on making an impact in kids lives, but there are few as dedicated, or as resourceful as The Utah Kids Foundation. I am always inspired to see what lengths she will go to for her community. What a privilege to work with them!"
Michael Chandler
EntreTEK Solutions

"They are such a wonderful resource for information and support. The parents forum is a great place to ask questions to other parents who have been through the same scenario.  UKF is awesome!"
Amy Thomas Christensen
"This is one of the best foundations in Utah. They help so many families and they are a true asset to the community."
Brittany Lee
"I love this group and recommend it often! I've given supplies but also received supplies and if they don't have what you need they try and try to get it for you! Such amazing mommas!"
Mallory Hazlett
"Love the Utah kids foundation and love all the support they are able to give to us parents as well as our kids."
Alisha Gibson-Saulter
Get in touch. Get Involved.

Mailing Address:
5362 South 600 East
Ogden, Utah  84055