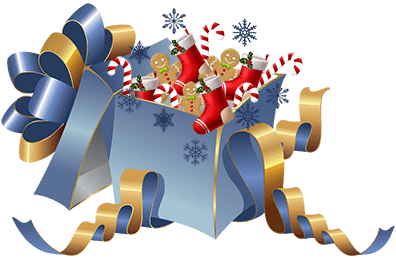 We are looking for sponsors and donations for our Christmas program.  If you have any questions please feel free to contact us.
Help Sponsor Christmas
Whether you would like to buy a single gift, sponsor a child or sponsor a whole family for Christmas, we will work with you to find the perfect fit.
Other Ways to Help
You can make a donation to help bring Christmas dinner, gifts or wrapping supplies. Please specify the purpose of your donation in the memo line.
Thank you!
About Stuff the Stocking
Last Year Z104.3 – KSOP generously offered to help us get the word out about Stuff the Stocking. They featured us on their station from November 29th through December 11th. We are so grateful to Z104.3 and to the residents of Utah for helping us provide Christmas to over 180 children in 2021.
Utah Kids Foundation has been helping families with Christmas through our Stuff the Stocking program since 2014. We truly want to help our families have a Merry Christmas. It is only with support from the great people in the community and our wonderful business partner that we have been able to help provide many children with clothing, toys, and food for the holidays. All of the families in our group have children with special needs. Medical and care expenses often stretch our family's budgets to the breaking point. Christmas is a time that a little bit of extra help makes a big difference and that is why we do the Stuff the Stocking program.
"Utah Kids Foundation is dedicated to supporting families and caregivers of special needs children by providing medical supplies, support programs, disability friendly events and a large online support forum."
Get in touch. Get Involved.

Mailing Address:
5362 South 600 East
Ogden, Utah  84055